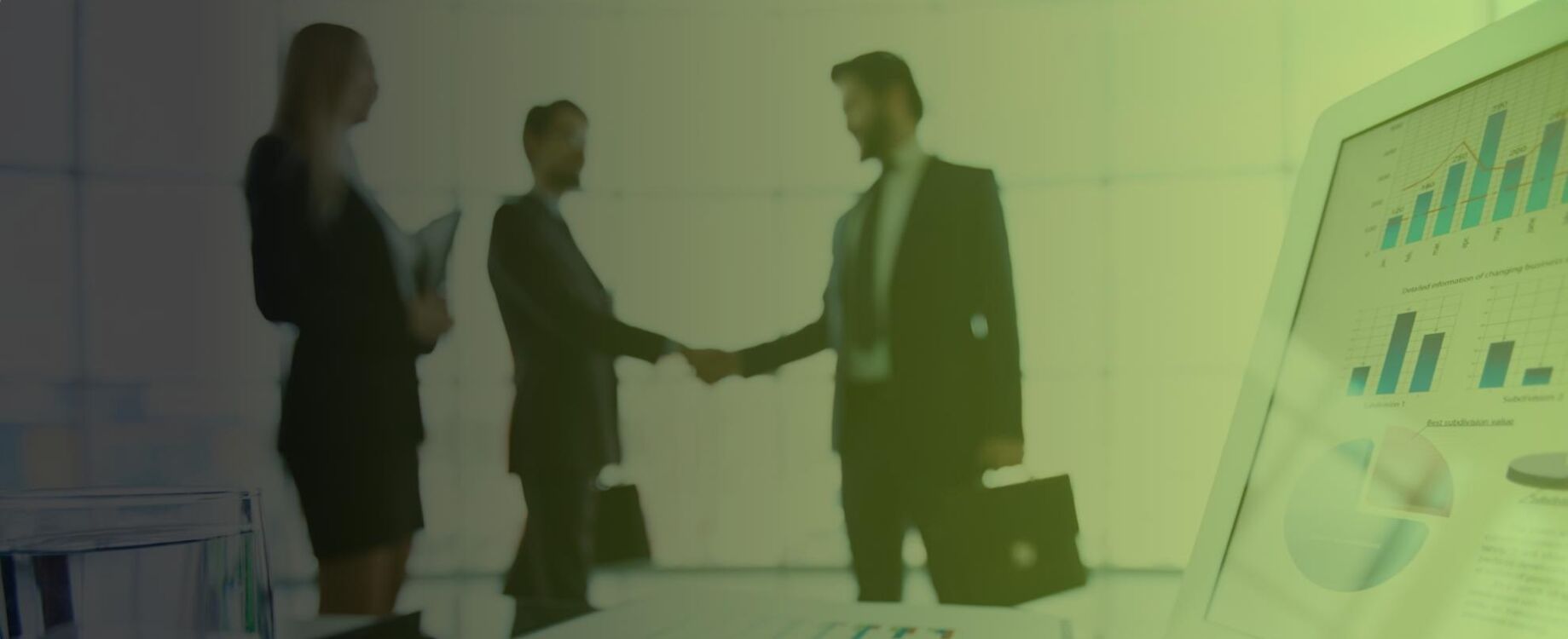 About us
Your trusted data protection representative
At EU-REP.global, we are committed to being your trusted data protection advocate, ensuring that your data is handled with the utmost care and in accordance with global standards.
Our team is made up of seasoned professionals with extensive experience in data protection. Each member brings a wealth of knowledge to the table, ensuring that we provide expert advice and solutions tailored to your needs.
EU-REP.global - Privacy and compliance
Data protection law firm since 2020

Our expertise and experience
With experienced professionals at the top, we have a deep understanding of the GDPR regulations.

Tailored solutions
We provide our customers with tailored, practical solutions to their specific needs and challenges.

Long-term strategies
We deliver data protection solutions that meet today's regulatory requirements and are designed for long-term compliance and adaptability.

International operations
We serve clients around the world, managing complex and cross-border projects.
This is what our customers can expect from us
Our commitments
We are committed to empowering our customers to build a long-term and compliant data protection culture.
We work in close partnership with our clients to develop tailored solutions that meet their specific business needs. Our services take into account each organisation's specific needs, challenges and risks, and are designed to ensure the implementation of effective and compliant data protection measures.
We are committed to assisting you in guaranteeing that your data management protocols adhere to the utmost benchmarks of data conformity and safeguarding.
Leveraging our comprehensive proficiency in data security, we aid enterprises in enacting strategies for data integrity, transparency, data movement and retention, while also upholding the privileges of data subjects in alignment with GDPR and the German Federal Data Protection Act (BDSG).
Online advice
Arrange a free first consultation with our data privacy and compliance specialists