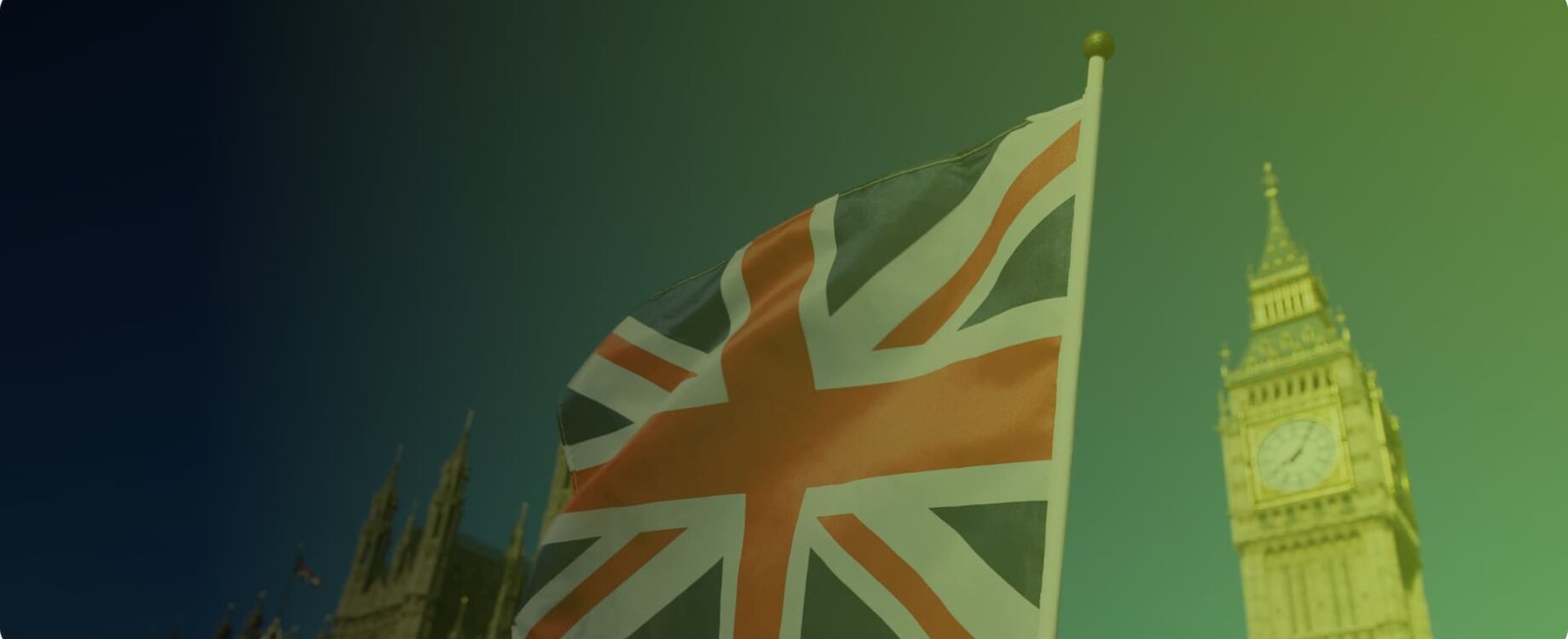 UK Representative
Effortless privacy navigation with our specialised data protection services
Effortless data protection compliance in the UK, while we handle legal authorities and all your relevant duties
Enhance your business efficiency by selecting a UK representative
Schedule your free consultation now:
Benefits
The advantages of having an UK representative
Our UK representative acts as your central interface with both data subjects and UK regulators. This role ensures that your company meets all the requirements of UK data protection law. The representative will have a legal mandate, maintain a register of data processing activities and have a localised office in the UK.

Streamlined compliance
We simplify the complex landscape of UK data protection for you by being your key contact for data subjects and regulators, ensuring complete compliance with all applicable laws.

Simplified data protection navigation
Traversing the UK GDPR can be daunting. We diligently document all your organization's data processing endeavours, in line with the UK GDPR.

Improve business efficiency
We'll take on all GDPR-related responsibilities on your behalf, including communicating with regulators and filing the necessary documentation.
Our packages
Data protection services for businesses
of all sizes and industries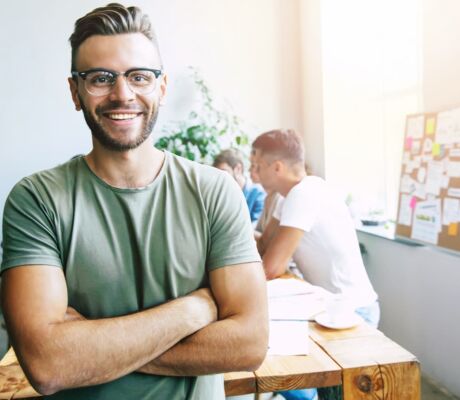 For Startups
Max. 10 employees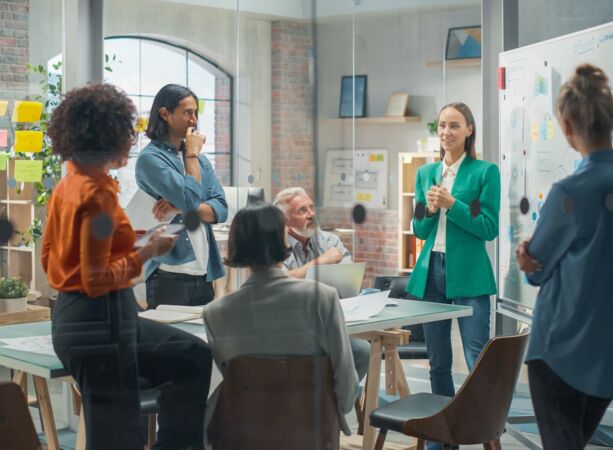 For small & medium enterprises
11 - 100 employees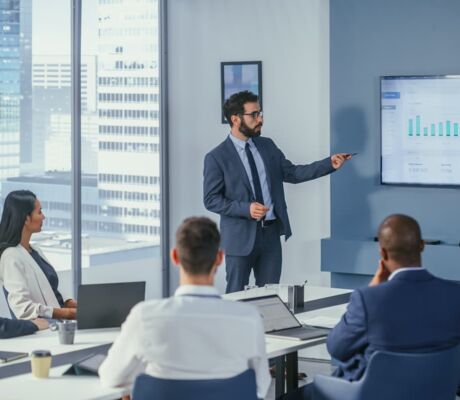 Large enterprises
101+ employees
UK Representative
Why your business needs a UK representative
Post-Brexit, businesses outside the UK will need to designate a UK representative if they provide goods or services to UK residents. This is particularly important in the context of the UK's GDPR and the 2018 Data Protection Act. Exceptions to this rule are rare and narrow in scope.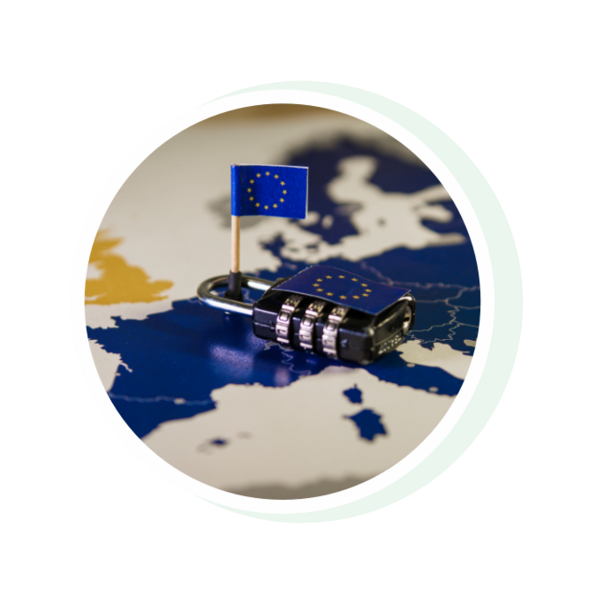 How to select the most appropriate UK representative for your business?
The selection of a UK representative should be made carefully, taking into account their level of expertise, adaptability to regulatory changes and familiarity with UK-specific regulations. Comprehensive coverage, proactive adaptability and country-specific knowledge are essential.
Key requirements for appointing a UK representative
The UK representative must be based within the United Kingdom.
A legal mandate is essential to appoint the representative.
Record-keeping in line with UK GDPR Article 30 is mandatory.
The representative must be authorized to act on behalf of your non-UK based company.


Please note
Although there are limited exceptions to the requirement to appoint a UK representative, these are rarely applicable. Specific criteria, such as infrequent data processing that poses a minimal risk to the rights of individuals, must also be met for a non-UK company to be exempt.
About us
Why you should appoint EU-REP.global
as your UK representative

Cost-efficient
Fast response

Easy onboarding

Multilingual
Online advice
Arrange a free first consultation with our data privacy and compliance specialists