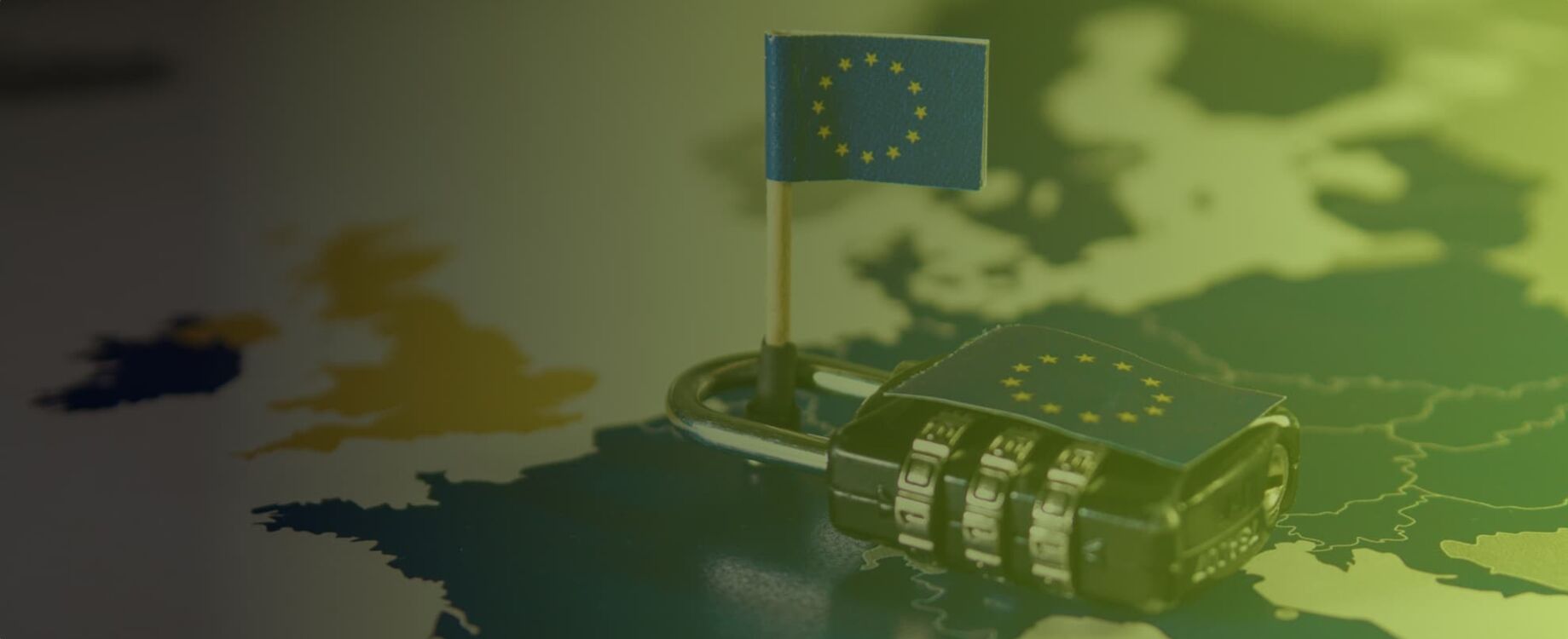 EU Representative
Seamless GDPR navigation with our data protection services
Stress-free GDPR compliance for your business, while we take care of EU legal authorities and your responsibilities
Improve your operational efficiency by appointing an EU representative
Arrange your free consultation with us:
Benefits
The advantages of having an EU representative
Our EU representative acts as the primary point of contact for both data subjects and regulators within the EU.
The representative complies with your organisation's GDPR obligations, including being appointed in writing, authorised to represent you, keeping a processing register and having an office in an EU member state, where the data subjects are located.

Carefree compliance
Keeping your business in compliance with regulations can be a bit overwhelming. That's why we will be your point of contact for data subjects and regulators to ensure you comply with all relevant laws and regulations.

Easy GDPR navigation
Navigating the GDPR can be overwhelming, that's why we keep a record of all your company's data processing activities, as required by the GDPR.

Improve business efficiency
We act on behalf of your business for all responsibilities concerning GDPR. This comprises liaising with regulatory bodies and issuing required paperwork.
Our packages
Data protection services for businesses
of all sizes and industries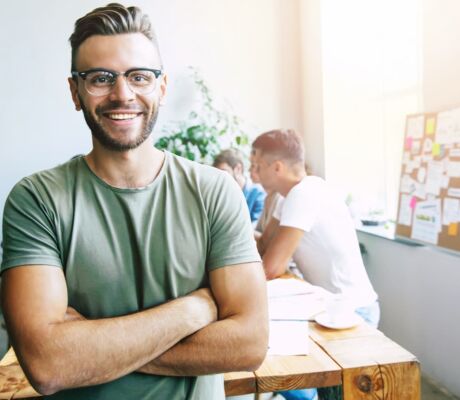 For Startups
Max. 10 employees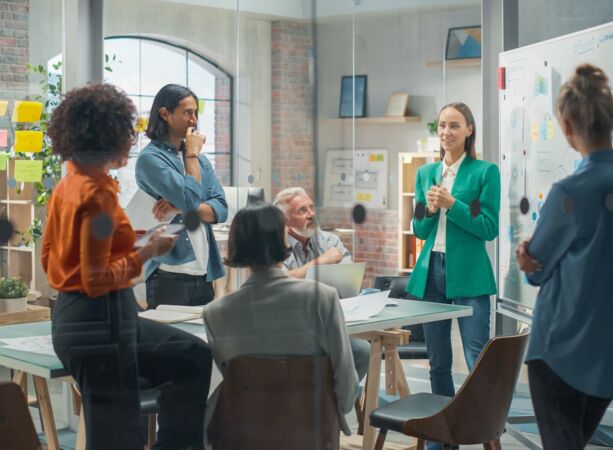 For small & medium enterprises
11 - 100 employees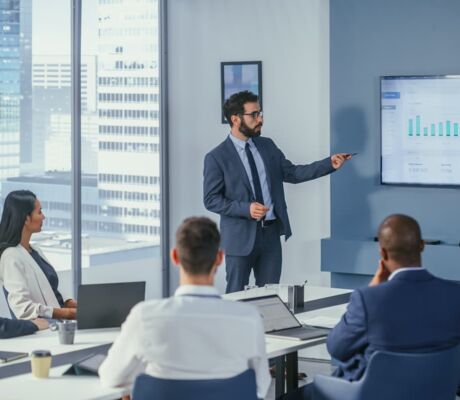 Large enterprises
101+ employees
EU Representative
Why your company needs an EU representative?
Under GDPR, most companies outside of Europe will require an EU representative.
The scope of the GDPR is broad. Regardless of where you are located in the European Union (EU), you may be subject to the GDPR's requirements if you conduct commercial activities in the EU.
GDPR will apply to businesses outside of Europe that provide goods or services to, or control activities of, individuals within Europe. Obtaining an exemption from this regulation is highly improbable.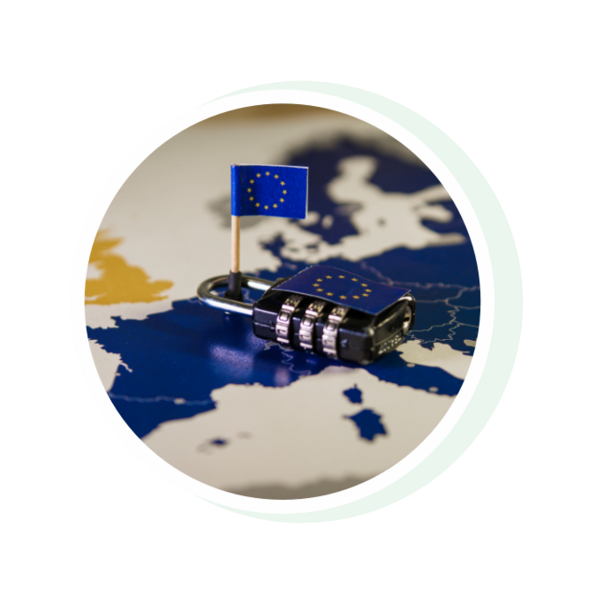 How to choose the most suitable EU representative for your company?
The ideal provider has in-depth experience, is familiar with country-specific nuances, and can adapt to changes in legislation.
Firstly, the ideal representative should offer a comprehensive solution that covers not only the basics, but also the complicated facets of GDPR compliance.
Second, look for adaptability. The rapidly evolving data protection landscape requires a proactive approach. Your representative should always be up-to-date.
And finally, it's important that the EU representative is familiar with the specifics of each country.
Key terms and conditions if you need an EU representative
The EU representative needs to be based in an EU Member State in which the individuals who are subject to the company's activities are also located.
A written mandate appoints the EU representative.
The EU representative has to keep a record of processing activities in accordance with Article 30 of the GDPR.
The EU representative needs to be authorised to act on behalf of the non-EU company.


Please Note
It's worth pointing out that there are exceptions to the necessity of appointing an EU representative. This rule applies to situations where data processing is rare, doesn't involve specific categories of personal data, and is unlikely to pose a significant risk to the rights and freedoms of individuals. All of these criteria must be met at the same time, so it is unusual for a non-EU company to qualify for such an exemption.
About us
Why you should appoint EU-REP.global
as your EU representative

Cost-efficient
Fast response

Easy onboarding

Multilingual
Online advice
Arrange a free first consultation with our data privacy and compliance specialists