Privacy Laws
Switzerland and GDPR: a special case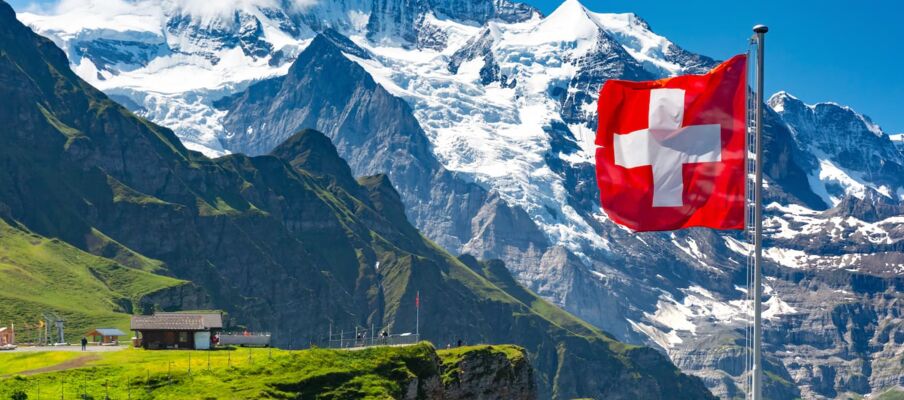 General overview
Switzerland, although not a member of the European Union (EU) or the European Economic Area (EEA), has a unique relationship with the EU that impacts its data protection obligations. The country is part of the European Free Trade Area (EFTA) and the EU's single market, making the EU its largest trading partner. This special relationship necessitates that Swiss businesses pay close attention to EU data protection laws, particularly the General Data Protection Regulation (GDPR).
Data transfer and adequacy decision
Swiss companies benefit from an "adequacy decision" by the European Commission, which recognizes the strength of Switzerland's data protection laws. This decision allows for the seamless transfer of personal data between EEA countries and Switzerland without requiring additional safeguards.
GDPR applicability in Switzerland
Swiss companies are not bound by the GDPR at all times, but must comply when operating within the EEA. This is in line with Article 3 of the GDPR, which outlines the law's territorial scope. Swiss businesses must adhere to GDPR regulations if they offer goods or services to people in the EU or monitor the behavior of people in the EU.
Swiss data protection law vs. GDPR
Switzerland's primary data protection law is the Federal Act on Data Protection (FDAP). While the FDAP and GDPR share similarities, there are key differences. For instance, the FDAP applies to both natural and legal persons, unlike the GDPR, which applies only to natural persons. The FDAP is also currently under review to align it more closely with GDPR standards.
Compliance steps for Swiss businesses
Privacy policy: Swiss companies should update their privacy policies to meet GDPR requirements, including details about data processing, lawful bases, and data subject rights.
EU representative: Businesses may need to appoint an EU Representative to act as the main point of contact with the EU Data Protection Authorities.
Consent mechanisms: Companies should review how they seek consent for data processing to meet the EU's stringent standards.
Data breach strategy: Unlike the FDAP, the GDPR has specific data breach notification requirements that Swiss companies must adhere to when operating in the EEA.
Conclusion
Swiss companies, due to their unique relationship with the EU, must take special measures to comply with the GDPR, especially when operating within the EEA. The country's strong data protection laws provide a solid foundation for GDPR compliance, but additional steps are necessary.