Privacy Laws
Greek data protection compared to the GDPR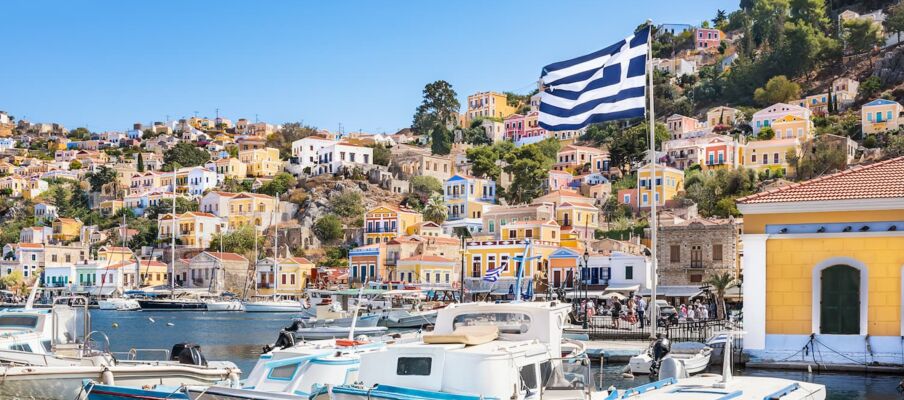 General overview
Greece, as a member state of the European Union, has incorporated the GDPR into its national legislation. Nevertheless, there are specific national regulations and interpretations that may differ from other EU countries.
GDPR opening clauses
Greece has established national regulations for the processing of data concerning minors, data processing for journalistic purposes, and data processing for scientific research.
Key differences and national specifics
Consent
In Greece, consent is a central element of data protection. Greek legislation emphasizes that consent must be clear, specific, and informed. There are national provisions specifying how consent should be obtained in different contexts.
Rights of data subjects
The rights of data subjects are clearly defined in Greece. There are specific requirements and procedures outlining how these rights can be exercised, particularly concerning access to data and data rectification.
Data portability
Data portability is an important theme in Greek legislation. There are national regulations ensuring that data subjects can receive their data in a commonly used and machine-readable format.
Data protection officer
The role of the Data Protection Officer in Greece is clearly defined. National provisions specify the qualifications, appointment, and duties of the Data Protection Officer.
Processing of special categories of data
Greece has specific regulations regarding the processing of special categories of data. These regulations particularly apply to data classified as sensitive, such as health data or data concerning racial or ethnic origin.
Conclusion
Greece has integrated the GDPR into its national legislation, but specific areas exist where national regulations apply. Companies operating in Greece or conducting business with Greek citizens should be aware of these differences and ensure compliance with both the GDPR and Greek data protection law.