Privacy Laws
Hungarian data protection compared to the GDPR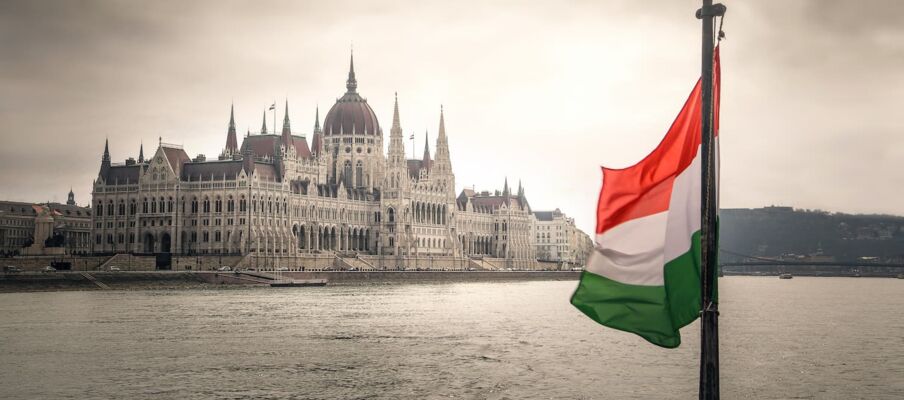 General overview
Hungary, as a member state of the European Union, has incorporated the GDPR into its national legislation. However, there are certain areas where Hungary has utilized the GDPR's "opening clauses" to enact its own regulations.
GDPR opening clauses
Hungary has made use of the opening clauses, especially concerning the processing of data in the public sector, data processing for scientific purposes, and data processing in healthcare.
Key differences and national specifics
Consent
In Hungary, consent is a central element of data protection. Hungarian legislation places particular emphasis on ensuring that consent is given freely, specifically, informatively, and unambiguously. While this aligns with the GDPR, there are specific requirements and interpretations at the national level.
Rights of data subjects
The rights of data subjects are extensively regulated in Hungarian legislation. There are specific provisions regarding how and when these rights can be exercised, particularly concerning access to data and data rectification.
Data portability
Hungary has specific regulations concerning data portability. These regulations emphasize the importance of data subjects being able to receive their data in a structured, commonly used, and machine-readable format.
Data Protection Officer (DPO)
The role and duties of the Data Protection Officer are clearly defined in Hungary. Specific requirements exist regarding qualifications, appointment, and the responsibilities of the Data Protection Officer.
Processing of special categories of data
Hungarian legislation contains specific provisions for the processing of special categories of data, such as health data or data concerning racial or ethnic origin.
Conclusion
Hungary has integrated the GDPR into its national legislation, but there are specific areas where national regulations apply. Companies operating in Hungary or conducting business with Hungarian citizens should be aware of these differences and ensure compliance with both the GDPR and Hungarian data protection law.