Privacy Laws
Data protection in Ireland compared to the GDPR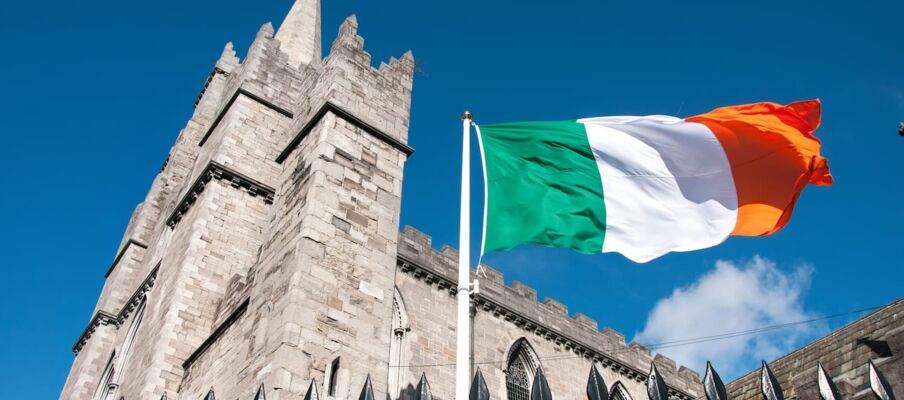 General overview
Ireland regulates data protection through the Irish Data Protection Act. There are many similarities with the GDPR, but also some national peculiarities that businesses should take into account.
GDPR opening clauses
Irish legislators have only partially utilized the GDPR's opening clauses. This indicates that Ireland has made some specific regulations and adjustments to the GDPR.
Key differences and national specifics
Access requests
Ireland has specific regulations for limiting access requests from data subjects.
Special data categories
The Irish Data Protection Act sets special regulations for the processing of sensitive data, such as health data and data of children.
E-Marketing and cookies
Ireland has specific regulations concerning e-marketing and the handling of cookies.
Automated decision-making
There are regulations on automated decision-making that companies should be aware of.
Data subject rights
In Ireland, there are special regulations regarding the rights of data subjects.
Data security and data breaches
Companies should ensure that they report data breaches according to Irish regulations.
Data Protection Officer
There are specific regulations regarding the role and duties of the Data Protection Officer (DPO) in Ireland.
Certification and data transfer
Ireland has regulations related to certification and data transfer that companies should consider.
Supervisory authorities and penalties
There are regulations regarding supervisory authorities and penalties in the field of data protection.
Employee data protection
The Irish Data Protection Act also includes regulations concerning data protection for employees.
Conclusion
Ireland has adopted many of the GDPR guidelines but has also introduced some national peculiarities. Companies operating in Ireland or conducting business with Irish citizens should ensure that they fully understand and comply with both the GDPR and the Irish Data Protection Act.