Privacy Laws
Romania's data protection in comparison to the GDPR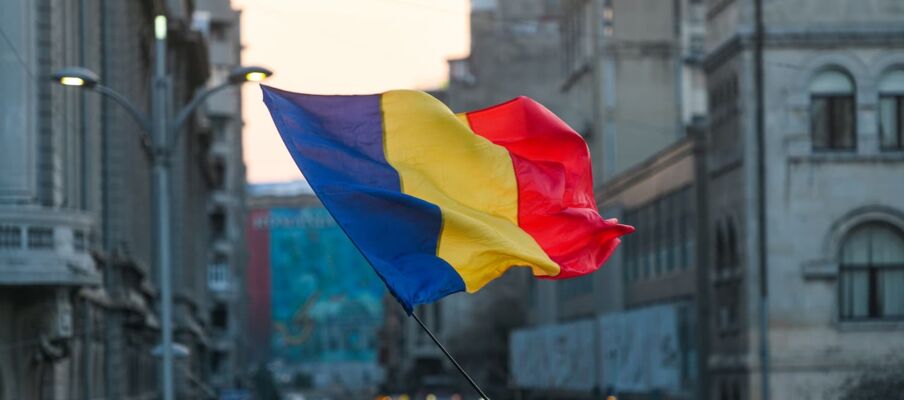 General overview
Romania's data protection landscape is primarily governed by Law No. 190/2018, which serves as the country's implementing legislation for the General Data Protection Regulation (GDPR). The National Supervisory Authority for Personal Data Processing (ANSPDCP) further regulates specific areas of the GDPR, such as Data Privacy Impact Assessments (DPIA), certification bodies, and security breaches.
GDPR opening clauses
The GDPR became effective in Romania, like other EU Member States, in May 2018. To supplement the GDPR and address specific national concerns, Romania enacted Law No. 190/2018. This law was published in the Official Gazette No. 651 on July 26, 2018, and provides special rules and derogations from the GDPR.
Key differences and national specifics
Special categories of personal data: Law No. 190/2018 includes special rules for the processing of certain types of personal data, such as genetic and biometric data.
Data Protection Officers (DPO) and Certification Bodies: The law also provides specific provisions regarding DPOs and the accreditation of certification bodies.
Sanctions: The law outlines the applicable sanctions for both public and private entities in case of GDPR violations.
Law No. 363/2018: This law, which came into force in January 2019, deals with the processing of personal data by competent authorities for criminal offenses and sanctions.
ANSPDCP Decisions: Several decisions have been issued by the ANSPDCP to further clarify and implement the GDPR and Law No. 190/2018. These decisions cover a wide range of topics, from DPIAs to the standard form for the notification of personal data breaches.
Guidelines: The ANSPDCP has a GDPR resource center and has issued guidance on frequently asked questions regarding the implementation of the GDPR and Law No. 190/2018.
Conclusion
Romania has a comprehensive data protection framework that not only aligns with the GDPR but also addresses specific national concerns through Law No. 190/2018 and various ANSPDCP decisions. While the ANSPDCP's guidelines may be considered scarce and generic, they serve to reiterate the main principles and standards of the GDPR, ensuring a harmonized approach to data protection within the country.